Wayside House has four beautifully appointed rooms available for short and longer stays, for students of Christian Science and their families, or those interested in learning more about Christian Science. We are dedicated to providing you with an uplifting, joy-filled experience. You can structure your stay to include delicious meals or not, according to your needs. Our Spiritual Renewal wing rooms are equipped with a comfortable bed, writing desk, reclining chair, and full bath. These rooms provide an opportunity for a place to study quietly in your room, and wireless internet service is free throughout the building.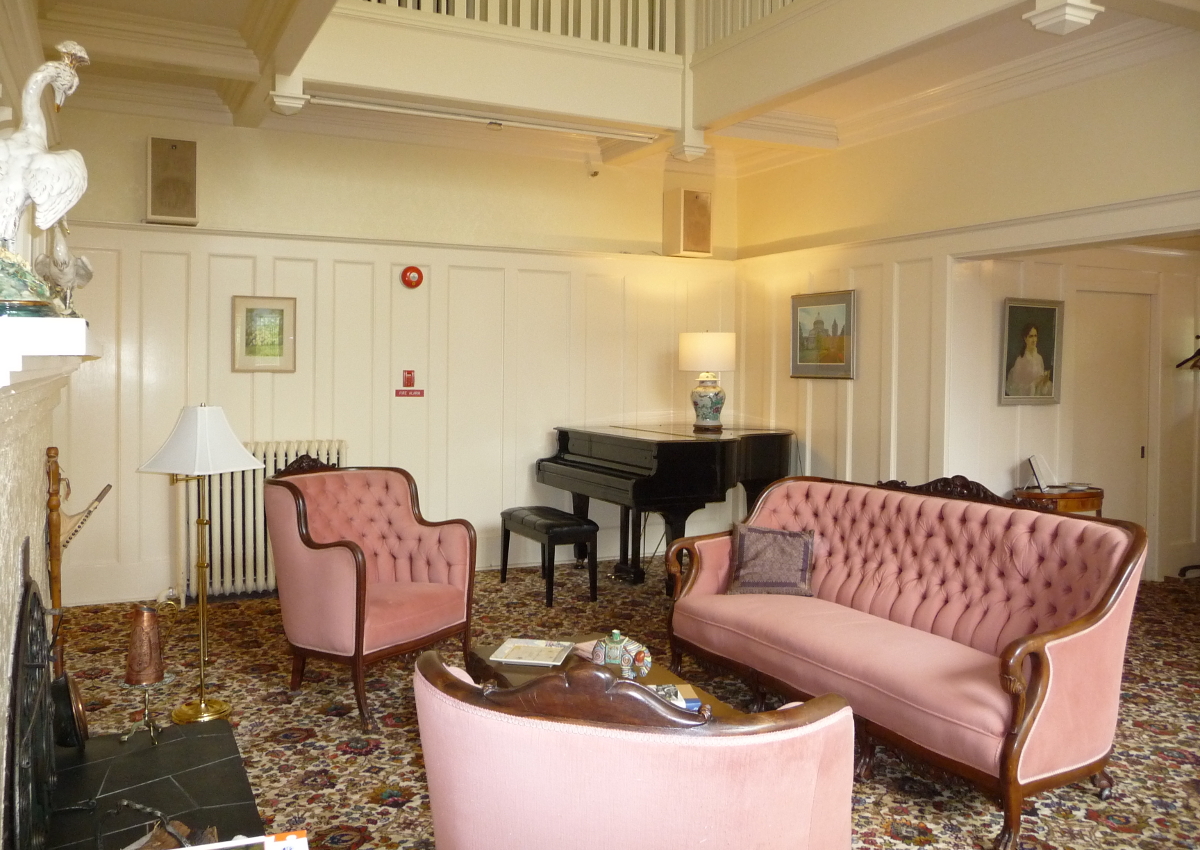 We have single, two double and one queen room available for nightly, weekly or monthly (one month max) bookings. Rates start at $135.00 per day for a single, and are dependent on, the room, meals and services you require
You can also explore our resource library, equipped with Sentinel and Journal Bound volumes and a computer where you can enjoy JSH online resources, or sit quietly in our lounge. Spiritual Renewal guests may join in any planned activities.
Take a stroll around our gardens, the historic neighbourhood, or to the near-by beach. Visit local restaurants or enjoy delicious meals provided by our excellent cooks. Gain new views and return home with a fresh spiritual perspective.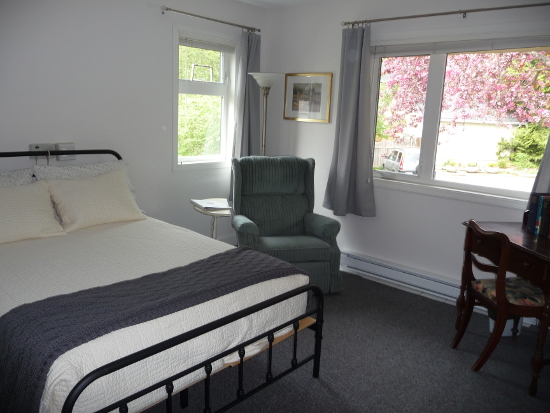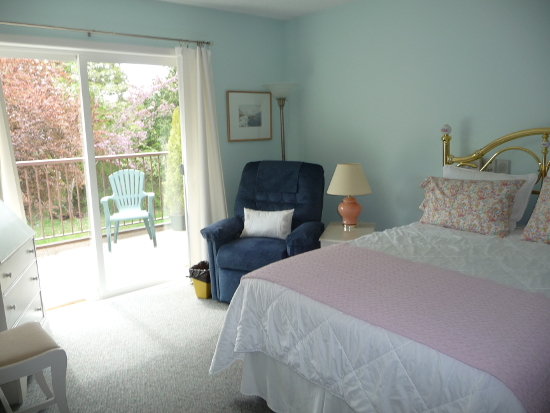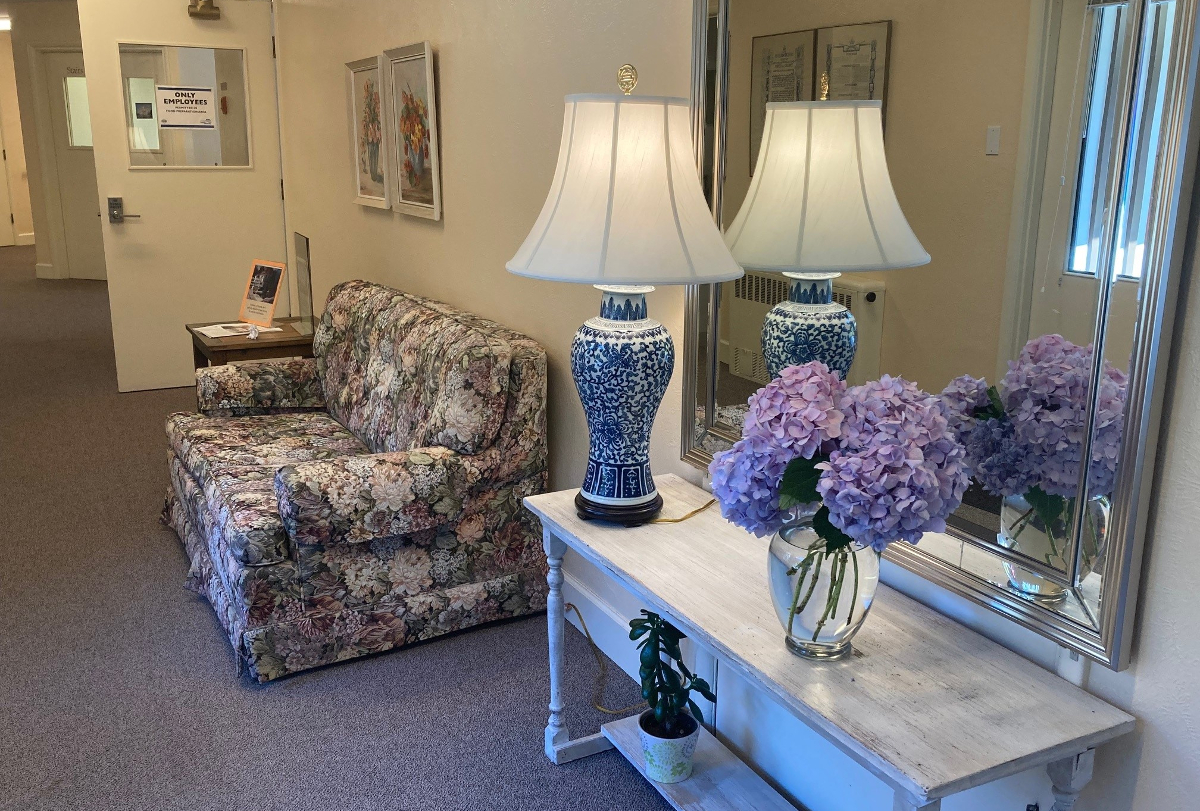 Spiritual Renewal /Rest and Study guests, are welcome to participate in in-house activities and events during their stay.
Email us today for more information.
We gratefully accept credit cards, debit, and PayPal.
Members receive discounts on Spiritual Renewal rates, weekly and monthly rates available.
I leave with renewed hope and vision — clarity of purpose and commitment. The Christ message of love close to my heart.

Wayside Guest