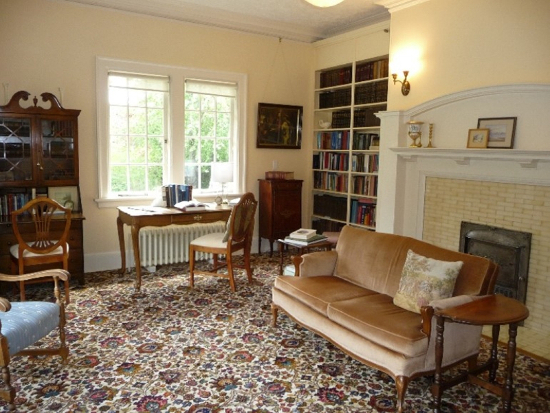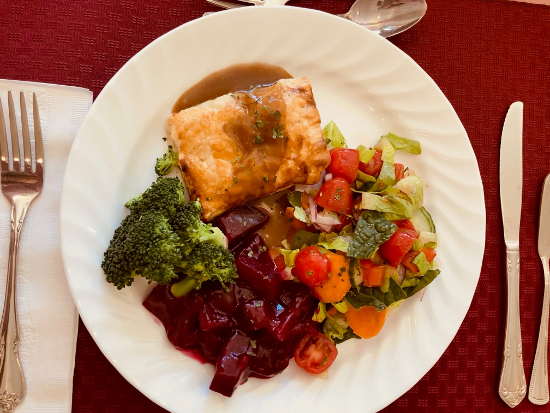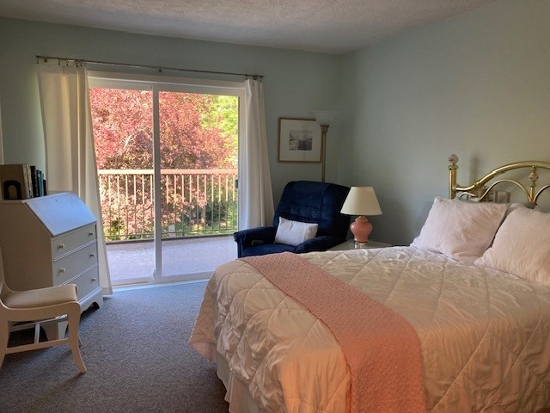 Need a break from cooking?
Wayside House offers visitors from outside the facility to join us for meals. We offer a hot meal at noon and cold plate and soup for the evening meal. We follow the Canada Food Guide recommendations.
Rate: All meals are $15.00 per person. 24 hours notice is required for any meal.
Need a day to get away from it all?
Wayside House offers day use of a room within our Spiritual Renewal wing, come relax, study, use our Resource Library, have a nice meal and go home refreshed and inspired.
Rate: $30.00 per day. 24 hours notice required please.