Wayside House has been operating in Victoria, British Columbia, as a centre for spiritual healing and renewal for those relying on Christian Science, for close to a century. We are the only fully operational Christian Science Nursing Facility in Canada.
Wayside House supports the Christian Science community through providing practical, skilled Christian Science Nursing care, in an atmosphere of peace, love, and expectancy of healing. Whether you are in need of physical support or are yearning for a quiet place to reconnect with God, Wayside can offer you a peaceful sanctuary where you can feel rejuvenated, nurtured and uplifted.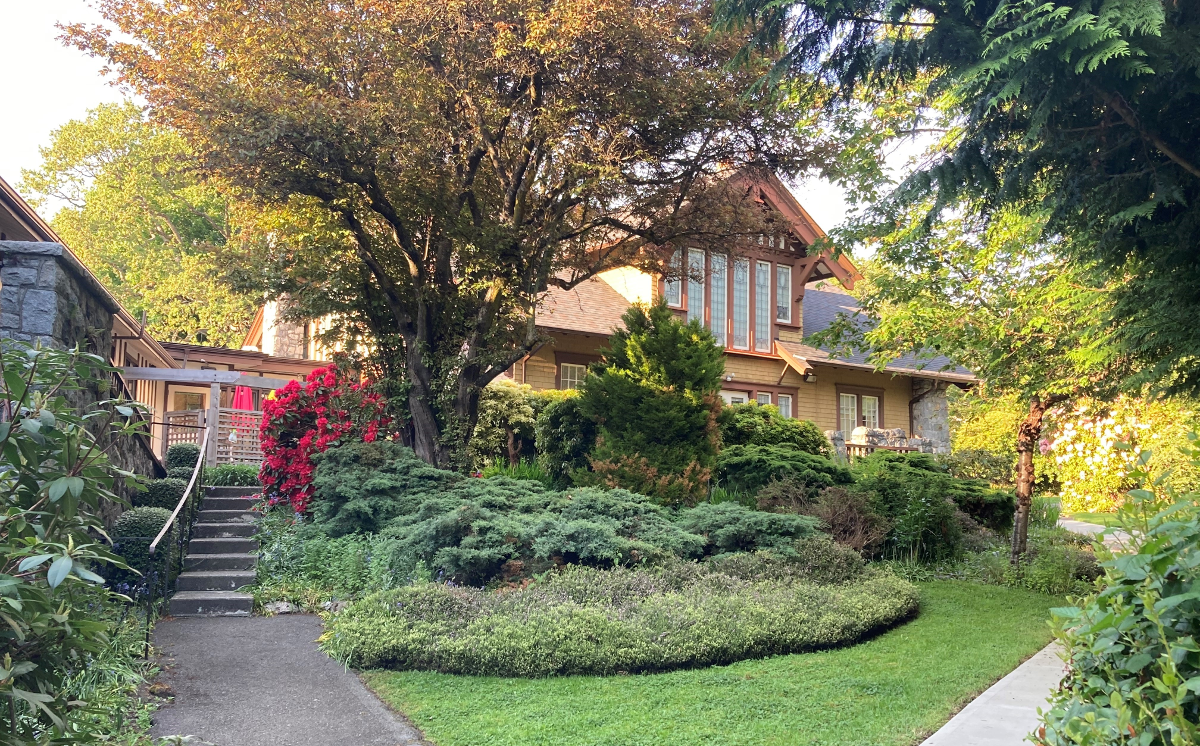 Wayside House is a registered Canadian charitable organization and is licensed as a private hospital by the Province of British Columbia. In addition, Wayside House has been accredited by The Commission for Accreditation of Christian Science Organizations/Facilities, Inc., Boston Massachusetts, and is a member of the Association of Organizations for Christian Science Nursing.
Wayside House is housed in an historic building, beautifully located in the Gonzales neighbourhood in Greater Victoria, just minutes from the ocean.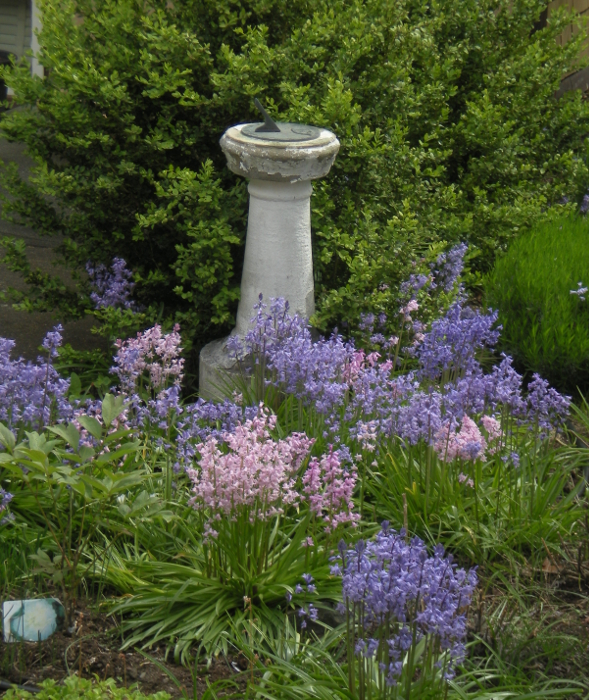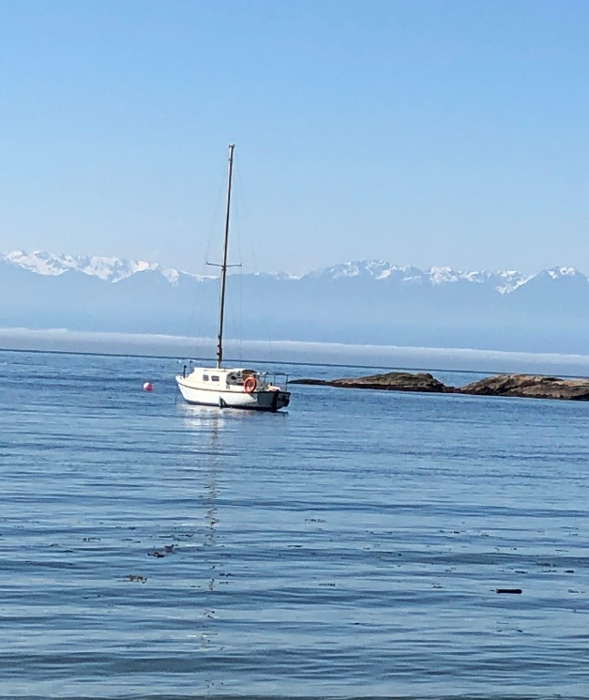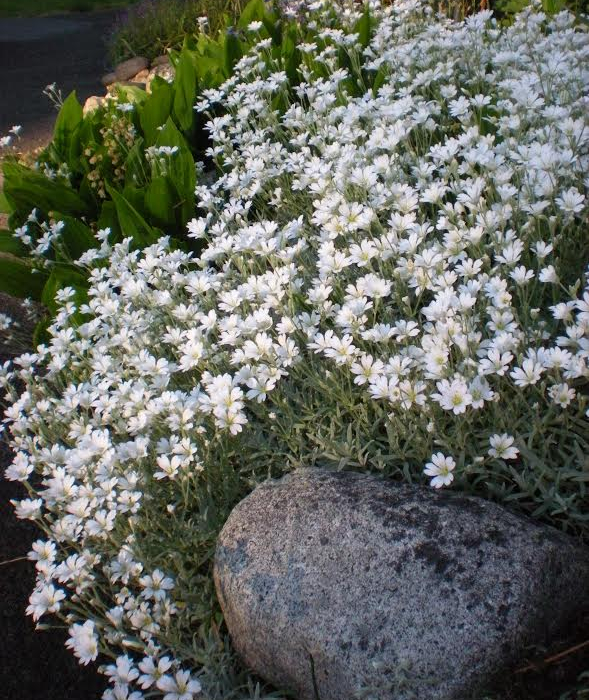 Our Mission
"To provide Christian Science Nursing care for individuals relying on God for spiritual healing through a growing understanding of Christian Science and to support and nurture the office of the Christian Science Nurse as set forth in the Church Manual of The First Church of Christ, Scientist in Boston, Massachusetts, by Mary Baker Eddy."
Wayside first opened its doors for Christian Science Healing in 1930. Learn more about our story.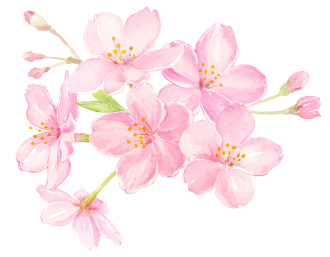 "Thus founded upon the rock of Christ, when storm and tempest beat against this sure foundation, you, safely sheltered in the strong tower of hope, faith, and Love, are God's nestlings; and He will hide you in His feathers till the storm has passed. "
Miscellaneous Writings, by Mary Baker Eddy