There are three different levels of Nursing care provided at Wayside. These levels guide staff in meeting the needs of each patient, however each patient will be evaluated, as they are cared for, lovingly and as thoroughly as we are able. Meals, housekeeping and laundry are included in all levels of Christian Science Nursing,
Please call us at 250 598-4521 extension 1 to discuss your needs, our rates, and availability.
Find a Christian Science Practitioner.
Light Care (Level 1)
Light care is available to those seeking more independent care in a spiritually minded, attentive environment. Light care can include services such as:
Minimal personal care
Fellowship
Facility organized activities
Light Care $ 185.00 per day
Intermediate Care (Level 2)
Intermediate care is available for those who need moderate care, some assistance with day-to-day activities. Intermediate care can include services such as:
Personalized care plan
Wound care
Mobility assistance and equipment
Bathing, foot, and personal care
Intermediate care: $200.00 per day
Full Care (Level 3)
Full Christian Science Nursing care is available for those needing the most supportive care. Full care can include services such as:
Personalized care plan
Mobility assistance
Bed care
Feeding, food modification
Bathing, foot, and personal care
Wound care
24hr supervision
Full care $225.00 per day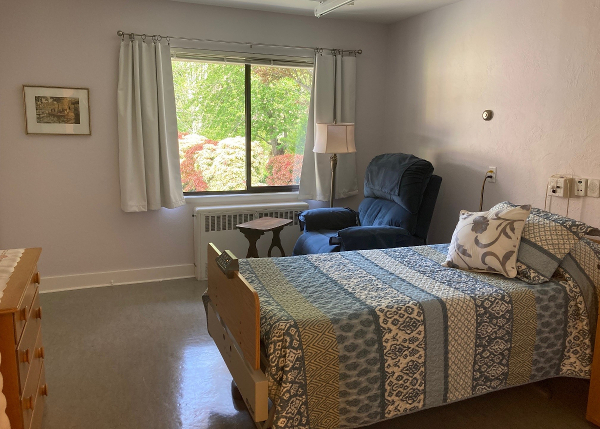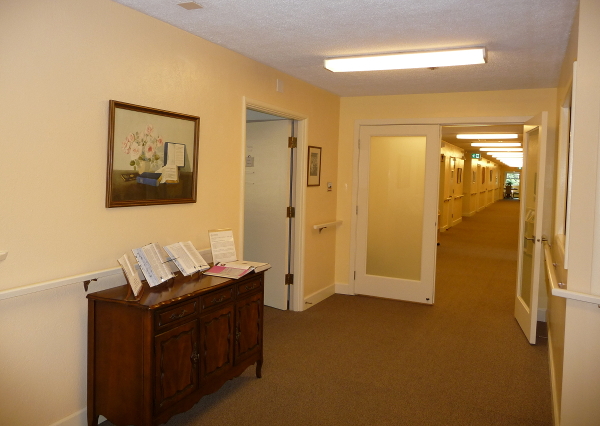 All levels of Christian Science Nursing care include: laundry, meals, snacks, activities, access to Bible lessons and materials from the Christian Science Publishing Society. Nursing care also includes access to television, and a selection of audio and video resources. Patients have use of our wheelchair accessible bath and shower room and mobility aids are available. All guests enjoy use of the public areas of the building and our extensive grounds.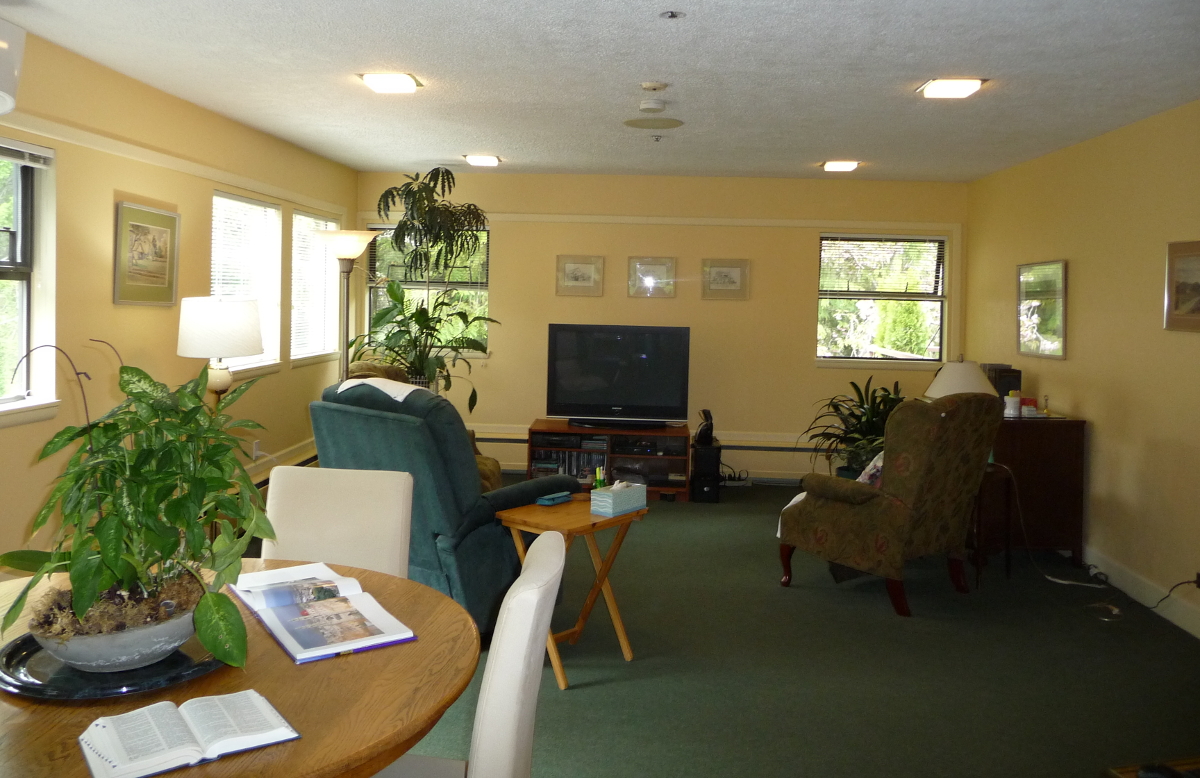 Our Christian Science Nurses will continually evaluate the needs of Nursing Care Patients, and adjust care plans as needed, and rates may be adjusted accordingly. Additional charges for supplies apply to all levels of care.
The focus of Christian Science Nursing is the expectancy of complete and quick healing.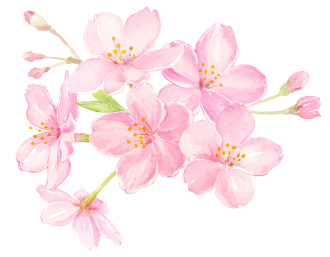 "The prayer that reforms the sinner and heals the sick is an absolute faith that all things are possible to God, -a spiritual understanding of Him, an unselfed love."
Science and Health with Key to the Scriptures, p. 1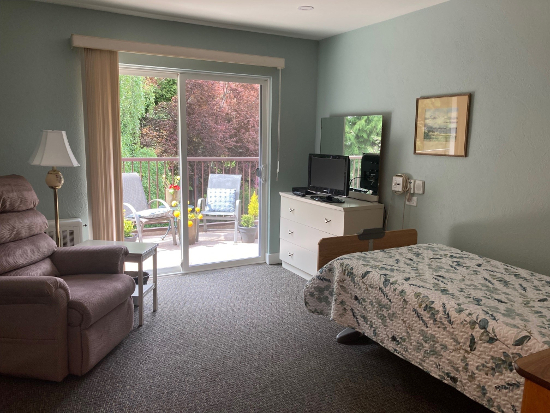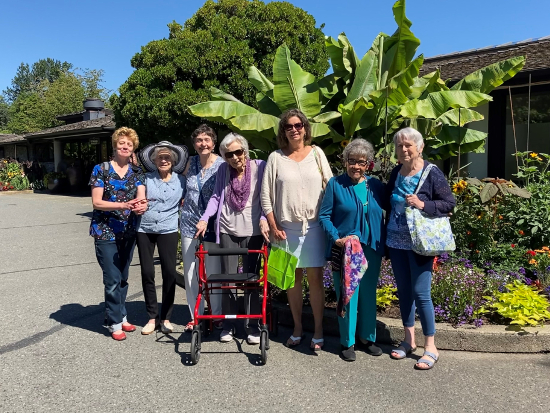 Out patient care
Students of Christian Science may come to the facility, for assistance with bathing, nail care, wound care, and other needs.
Rates
$40.00 per one-hour visit, $1.00 per each additional minute.
In-home care
Christian Scientists from the local community, may request an in-home visit from a Christian Science Nurse. Visits depend on the availability of a Christian Science Nurse.
Rates
$50.00 per hour, one-hour minimum charge.
$75.00 per hour for 11 pm – 7 am.