Christian Science Supported Care — Long term
We believe that all sincere students of Christian Science should be able to stay in a nurturing environment, where their desire to rely on God for healing and well-being is fully supported. Wayside House's Supported Care provides a physically supportive and loving environment on an ongoing basis. Our comfortably appointed rooms come with and without a balcony, and with either a full or half bath, depending on availability.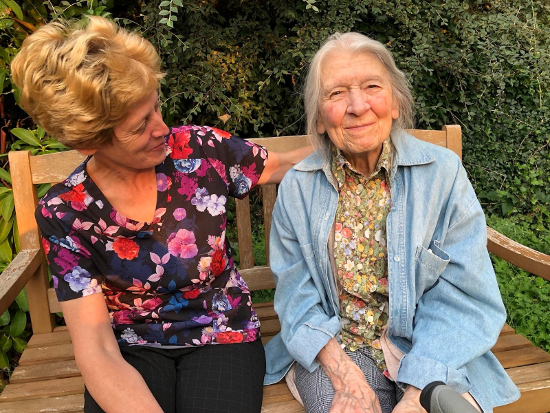 Christian Science Supported care includes:
meals, snacks, housekeeping, laundry
access to our wheelchair accessible shower room with walk-in tub and mobility aids
access to computer, Wi-Fi, television, and to Bible lessons and materials from the Christian Science Publishing Society, and activities
use of the public areas of the building and our extensive grounds
organized activities
Additional charges for supplies, personal TV's, telephone lines and transportation apply to all levels of in-house care, when available.
Monthly rates are available and are dependent on room, and care needs. Benevolence to help with Christian Science Nursing care may be available.