Christian Science and its healing ministry are founded on the Bible and the conviction that "God is love" as stated in the Bible, I John 4:16. Those who practice Christian Science strive to live the compassionate, pure, generous love, that was demonstrated by Christ Jesus in his healing work and taught in his Sermon on the Mount (Matthew 5–7). This is the heart of its Christianity.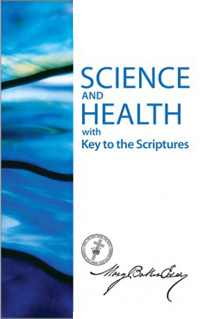 Christian Science is also a science because God is understood to be the infinite Principle (law) that is constant, universal, inclusive, eternal. God's power is the only true source of all good, and unchanging love. Science and Health with Key to the Scriptures, by Mary Baker Eddy, is the textbook of Christian Science, which explains the spiritually scientific laws of Love that enabled Jesus, and his followers to heal sickness and sin. This divine science is demonstrable today, and as the term science implies, it is reliable, consistent, and provable. It brings healing and blessings to individuals and humanity through a deeper understanding of God.
The textbook, Science and Health with Key to the Scriptures, by Mary Baker Eddy and the Bible are both available from the Christian Science Reading Room, within the First Church of Christ, Scientist, Victoria.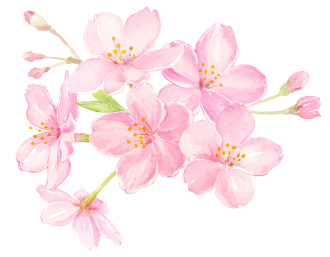 "And we have known and believed the love that God hath to us. God is love; and he that dwelleth in love dwelleth in God, and God in him."
I John 4:16
Who founded Christian Science?
Christian Science was founded by Mary Baker Eddy in 1879. Mrs. Eddy is noted for her groundbreaking ideas about spirituality and health, which she named Christian Science. She articulated those ideas in her major work, Science and Health with Key to the Scriptures, first published in 1875. As a lifelong student of the Bible, Mary Baker Eddy established the church of Christ, Scientist as a Christian denomination, and a worldwide movement of spiritual healers.
Learn more about Mary Baker Eddy – Mary Baker Eddy Library
Resource Links
Christian Science in British Columbia
AOCSN – Association of Organizations for Christian Science Nursing
More about Christian Science Nursing
The Mother Church
Wayside's Facebook Page
Wayside's Instagram