Meeting room
We have a lovely boardroom with a private entrance, and washroom available to rent hourly for meetings, of up to 8 people. Please contact the Managing Director for bookings.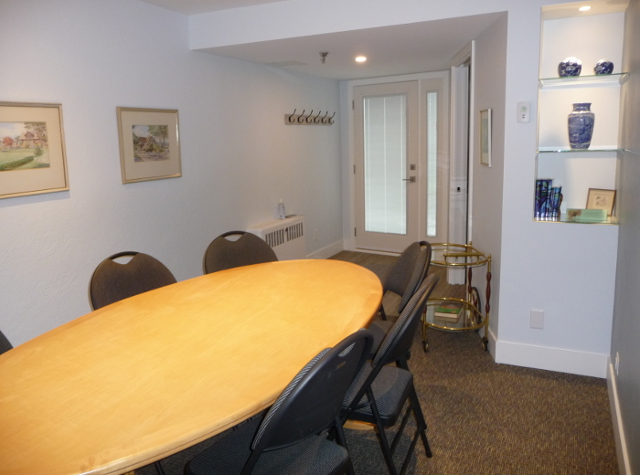 Day rentals of rooms
Could you use a day to yourself for quiet reflection or prayer? Wayside House offers a day rate for our Spiritual Renewal rooms. For only $30 you can rent a room for a day of tranquility and a lovely lunch. So give us a call, to book your day out.
Nursing equipment
We can also loan or rent mobility aids such as walkers, commodes, and wheelchairs to members of the Christian Science Community. Contact our nursing department to inquire.